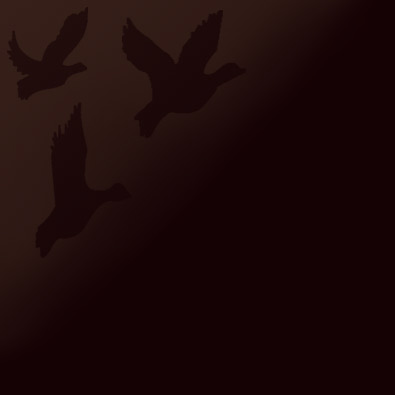 ---

My lifelong dream was to own and breed show dogs. After testing the waters with different breeds, I fell in love with the Golden Retriever. My brother and his wife got a puppy from Kala Goldens and it was then that I decided that this was the ultimate breed for me. As with a lot of stories, my first Golden did not turn out for show, but after many years I found Karen Brady (KaraGold) in Florida and bought my Sissy, who easily finished her championship and went on to become my foundation bitch. My husband and I live on an acreage in Goddard, Kansas, just outside of Wichita. We love spending time with our four legged friends. In fact Jim, who is an Equine Veterinarian, would have a hard time unwinding at the end of the day without taking his buddies for a long walk and a swim. We love our home and our family and hope for many more years of showing and breeding Goldens.
* Welcome *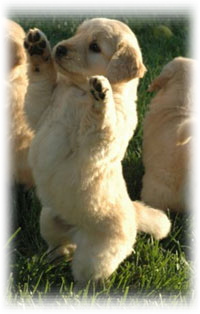 We are members in good standing with the Wheatland Golden Retriever Club and the Golden Retriever Club of America.
Please feel free to contact us with any questions you may have.
Dr Jim and Julie Speer
Phone 1-316-794-7784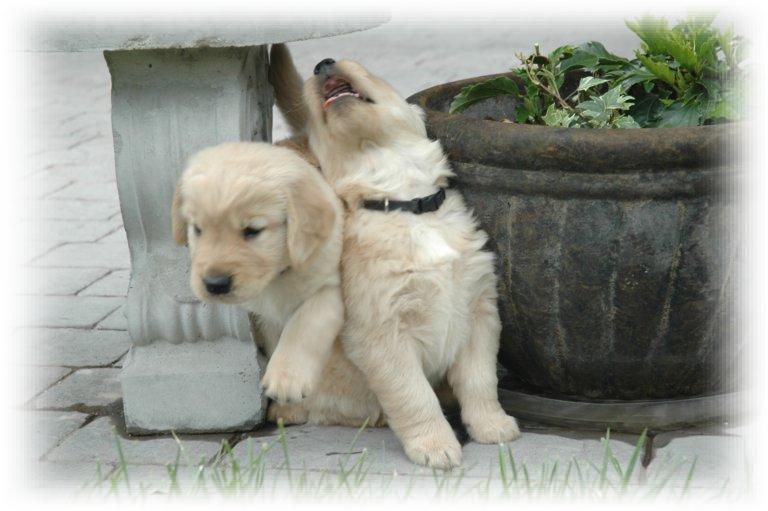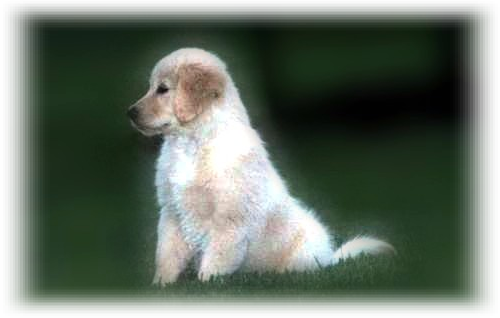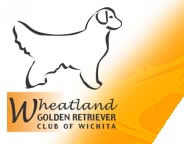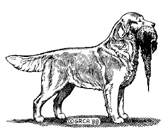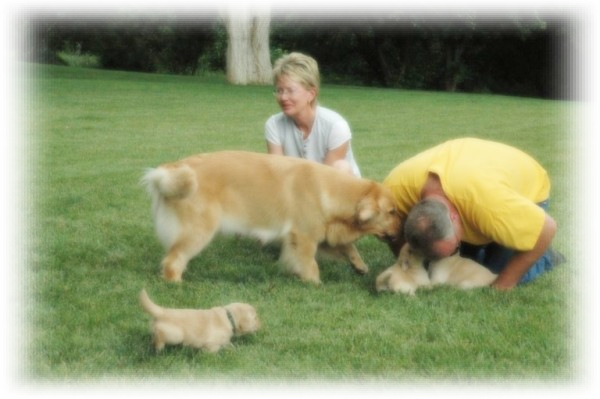 The experiences along the way taught me many lessons. One that is most outstanding in my mind is that as a breeder I must breed selectively, and breed only for the best! Not only is the Golden Retriever Breed depending on me and other reputable breeders to do this, but so are all the folks hoping for that Best In Show dog, and especially all the families that just want a wonderful pet. So my dream has been fulfilled and I accept the responsibility of doing my absolute best for our beautiful breed.